Notice
The 2022 annual meeting will be held at the Richland County Event Center in Sidney on  Wednesday, June 1.  Registration/dinner will begin at 5 pm with the business meeting at 6 pm.  You may also join the meeting virtually if you are unable to be there in person.  
The following business will be transacted:
The reports of officers, trustees, and committees.

Report of trustee election

All other business which may come before the meeting.
To see the full annual report click here.  Please bring the report with you to the meeting.  Reports will not be handed out at the meeting. 
Director Nominations
The Nominating Committee nominated Tim Franzen for District 3 and Dennis Schmierer for District 4.


District 3
Tim Franzen was born in Sidney, Mont., and raised on
a ranch south of Sidney. After graduating from Sidney
High School, his rodeo scholarships provided him the
opportunity to attend Dawson Community College and
Dickinson State University, where he graduated with a
bachelor's degree in business administration. Franzen
remained in Dickinson for five years to manage an
oilfield service company. In 2013, he moved home to
operate the family ranch. He and his wife, Rochelle,
have two children, Allie and Otto.
         Tim is currently serving as LYREC's interim director
for District 3.
        "Although my time on the board has been brief, it
has been an enjoyable learning experience. We have
an outstanding community and membership at Lower
Yellowstone, and it has been an honor to represent
them. I will continue to expand my knowledge of
the industry and look forward to representing the
membership in the future," he said.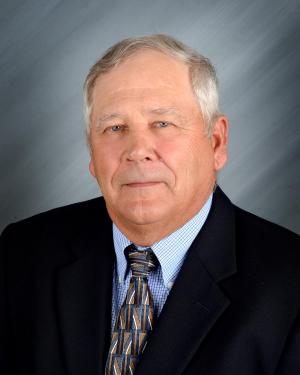 District 4          
          Dennis Schmierer was born and raised in Savage, Mont., where he graduated from high school and went on to the National College of Business in Rapid City, S.D. Dennis and his wife, Karen, have four children and seven grandchildren. He and his brother raise beets and cattle near Savage.
          Dennis was elected to LYREC's board in 2001 and is currently the board secretary. He joined LYREC's Safety Committee shortly after being elected and is still active on the committee.
         "Serving on LYREC's board has had many challenges. However, it is very rewarding. One of the most rewarding aspects of being a board member is continuously finding ways to improve the members' power quality by upgrading LYREC's service, so that LYREC can continue to thrive in the future," he said.