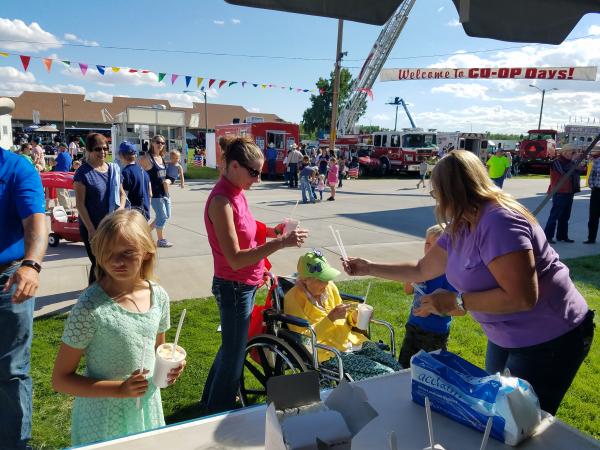 Co-op Day at the Fair has been cancelled for 2020 due to COVID-19. 

LYREC joins together with other local cooperatives in the area to serve our communities sweet treats during Co-op Day at the Fair!

When: Thursday, August 1

Where: Richland County Fairgrounds - Sidney, MT (On the midway-next to the Boy Scout booth)

Time: Noon until gone-Push-ups

          4 p.m. until gone-Root beer floats

Hope to see you all out at the fair!