Meeting Info
The 87th Annual Meeting will be held Wednesday June 7, 2023 at the Richland County Event Center in Sidney, MT. There will also be an option for you to join virtually.  There will be a link for you to register if you plan to attend on-line later in May.  
Registration and a pulled pork dinner will be from 5 PM to 5:45 PM.  The business meeting will begin at 6 PM.  Each member account joining either in person or virtually, and staying through the business meeting, will receive a $100 bill credit.
Prior to the meeting there will be bucket truck rides for the kids, and the kids at heart, if the weather permits. There will also be an electric pickup for those interested in taking a look. There will be kid activities during the business meeting, several scholarships awarded and drawing for gifts.    
You will be receiving your official notice in the mail around the 27th of May.  Remember to check LYREC's website and/or social media pages if you would like to register for the virtual meeting.  
Annual Meeting Notice & Report click here. 
2022 Annual Meeting Minutes click here. 
Registration for Virtual Annual Meeting 
If you plan to attend the annual meeting virtually, you can register at https://attendee.gotowebinar.com/register/3222631628785093719.
Director Nominations
The Nominating Committee met on March 2nd, 2023.  Following the committee's work, they nominated only one candidate per district; accordingly, the election of trustees will be by acclamation.  Dennis Nelson will be reelected to represent District 5, Greg Rauschendorfer will be reelected to represent District 6 and Allen Thiessen will be elected to represent District 7.  


District 5
Dennis Nelson is a farmer and rancher from Bainville, MT.  He and his wife, Tami, have three children, Lindsey, Drue and Drae.  They also have three sweet grandchildren, Aubrey, Carter and Samuel.  Prior to his election to the LYREC board, he served the Bainville community on various boards and organizations.  Dennis has represented District 5 for three terms.  
Dennis recognizes the importance of continuing education for directors; therefore, he has maintained his Director Gold status by attending training and educational workshops.  At the state level, he serves on the Legislative Committee, and he is Chairman of the Audit Committee.  He represents LYREC on the MECA Board of Directors, where he is currently secretary.
"I have enjoyed representing LYREC, and I will continue to serve our members and our cooperative to the best of my abilities."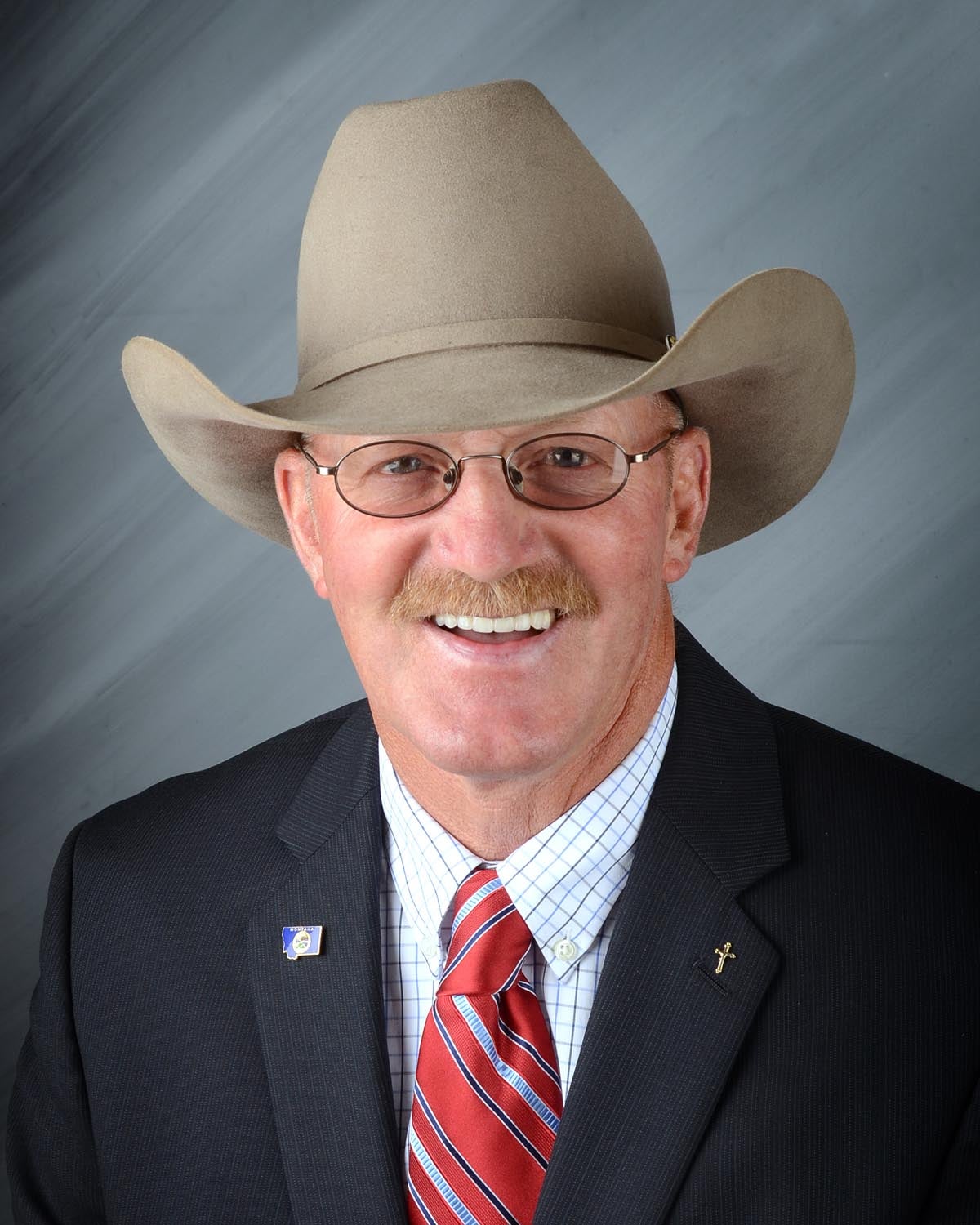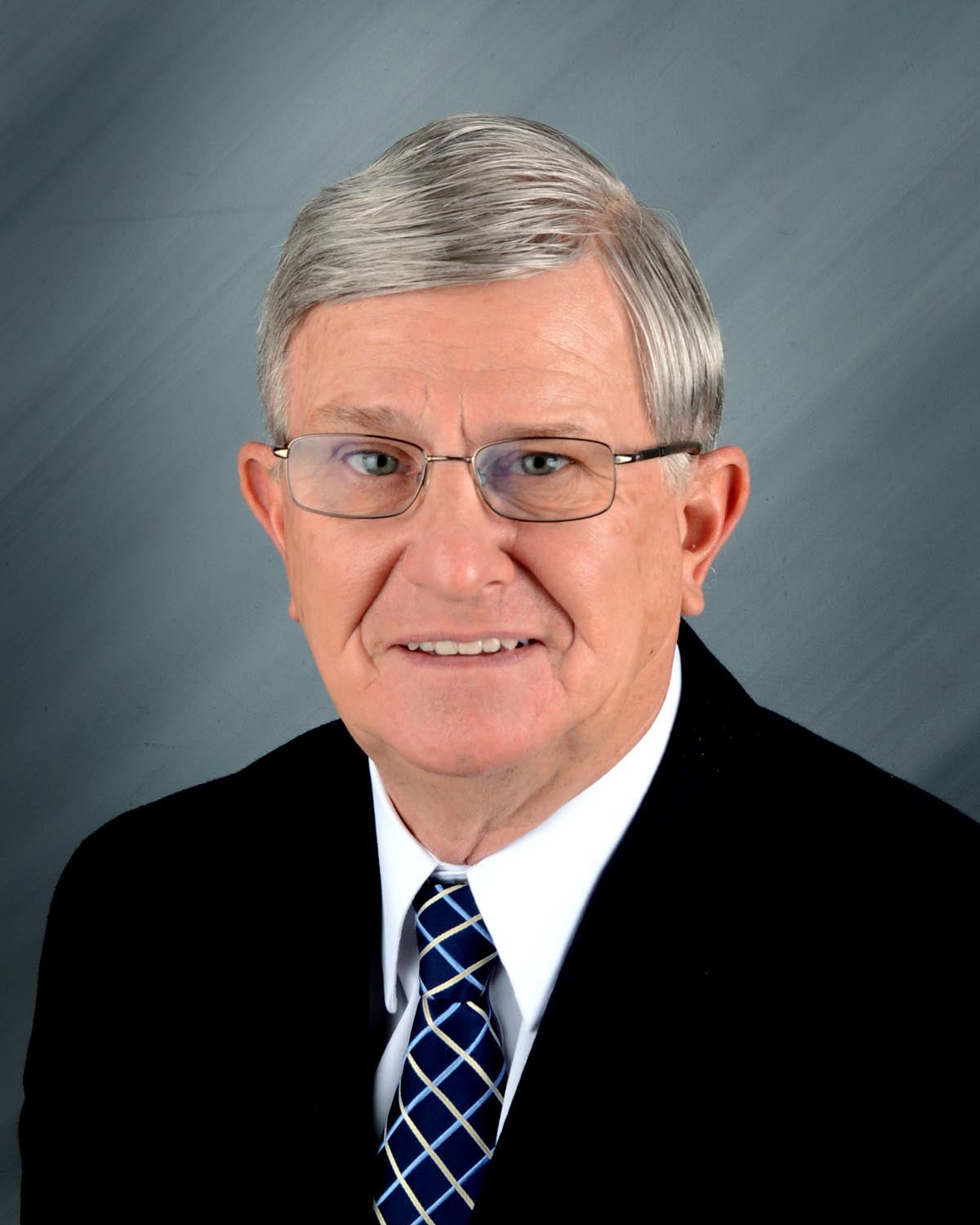 District 6   
         Greg Rauschendorfer is a native Montanan with European roots.  He was educated in Richland County and later attended Montana State University-Bozeman.  The knowledge he received from both his schooling and mentoring prepared him for his family ranching operation. 
         "You, the membership of LYREC, have given me the privilege to serve you since 1993 as director and currently as vice president.  After hours of National Rural Electric Cooperative Association educational seminars and hands-on experience, I have learned my full responsibilities as director and how complex the electric grid is.  As a director, I must be knowledgeable in all aspects of the industry, including, but not limited to, the generation of electricity, all the way to how the electricity is distributed to your home and businesses.  In 2021, I was asked to run for the Rural Electric Supply Cooperative (RESCO) as Montana's director position.  I now serve on the Wisconsin-based cooperative board of directors," he said.  
      "Our latest strategic initiative is shared services.  This is nothing new to the cooperative model.  We have always built our co-op using the cooperative principles and cooperation among cooperatives is going to be vital moving forward. Shared services benefit each co-op in many ways, such as collaborating knowledge, increasing volume when ordering material for better pricing, and numerous other ways to serve the members efficiently.  With this initiative, we view the membership of each co-op as equals, with all engaged responsible for their fair share of the cost," he said.  
     District 7     
      Allen Thiessen was born in Sidney and raised on a farm south of Lambert.  He graduated from Lambert High School, attended Montana State University for two years, and worked in Manhattan, Mont., for a year before returning to Lambert to start his own business.  He and his wife, Sue, have two children, Anthony Thiessen and Angela Olson, as well as grandchildren, Taylor, Madison, Julen, Ainhoa, Riley, Andoni, Cole and Alec.  
     Al's civic involvements include past president of the Lambert Sewer and Water Association, former member of the Lambert Volunteer Fire Department, founding board member of the Lion's Den (teen center), former board member and currently emeritus board member of the Foundation for Community Care, and board member of the Lambert Cemetery Association. 
     Al is serving his 36th year as a LYREC board member and is currently serving as president.  He served 10 years on the board of the Montana Electric Cooperatives' Association in Great Falls, and six years as president.  He also served on the board of the Mid-West Electric Consumers Association in Denver, Co., for 11 years.  For the past 19 years, Al has represented LYREC on the board of Upper Missouri Power Cooperative in Sidney.  In 2012, he was elected to the board of Basin Electric Power Cooperative in Bismarck, representing the 11 cooperatives in Upper Missouri Power Cooperative.  He also represents Basin Electric on the boards of the Dakota Gasification Company and Dakota Coal Company.  
     "It is a real honor to represent the members of Lower Yellowstone on the board of directors as well as on the power supply sector of the industry.  As you all know, our world is changing rapidly and we all have to work together to make sure our members are not only protected, but actually benefit from these changes.  I really appreciate everyone's support and value your input as we work together to face the future," he said.